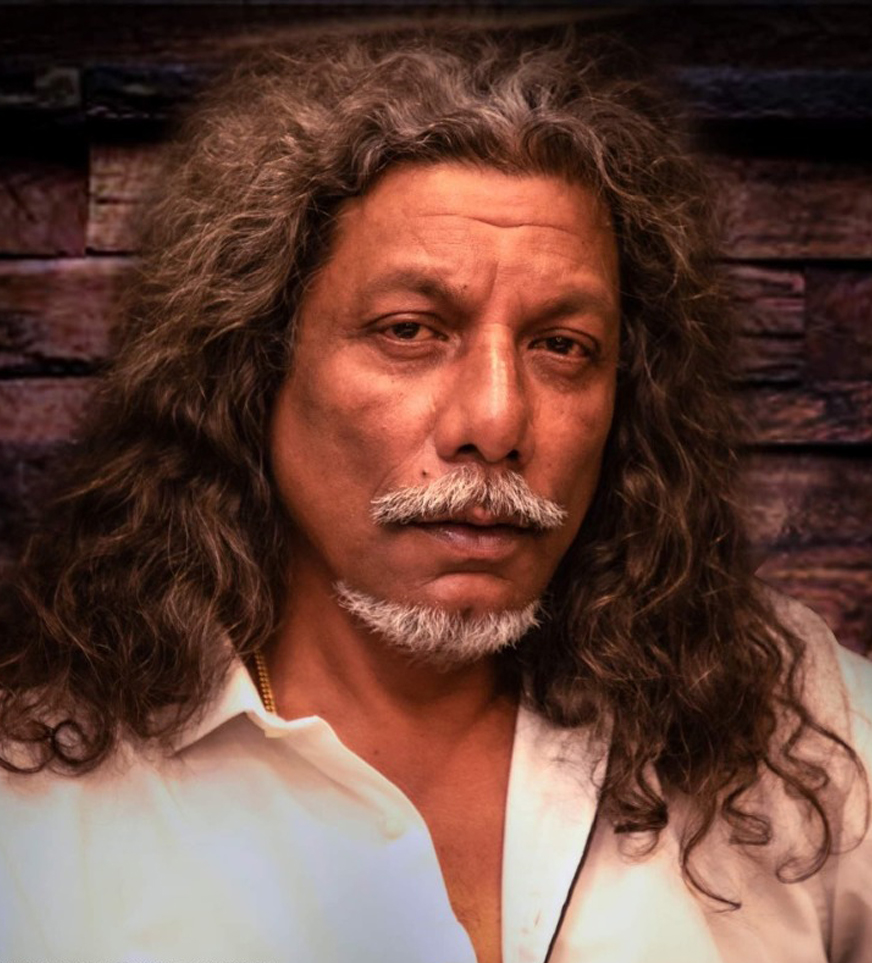 IFM Academy in technical collaboration with Istituto Di Moda Burgo Milan, is open to productive students who long to make their careers in Interior Designing, Fashion Designing and Modelling. We help students weave their dreams in a learner-friendly environment striving every possible way to enhance the skills and potential of untamed minds.
Rapid changes in technology and globalisation in the education scenario requires a sense of urgency to enrich our teaching-learning process. We need to prepare the students for the post Covid era, who can become responsible and engaged members of the society, resulting in sustainable growth, peace and positive global impact.
Our links to the Fashion capital of the world "Istituto the Moda Burgo", Milan have opened many opportunities for our students, to build International connections and look through to the global fashion industry, as their prospective careers and businesses. The Mobilization programs for our students will further add International values to Designing.
We welcome you to explore the great and exciting opportunities that our Programs offer in developing and growing your Creative thinking, leadership skills, abilities and talents that will enable you to achieve your life's purpose.
We are confident that the students passing out from this institute will be sound in their domain knowledge, confident and have good leadership skills with capability of becoming entrepreneur.
Mr. Arijit Dutta
MD IFM Academy
Istituto Di Moda Burgo Kolkata