>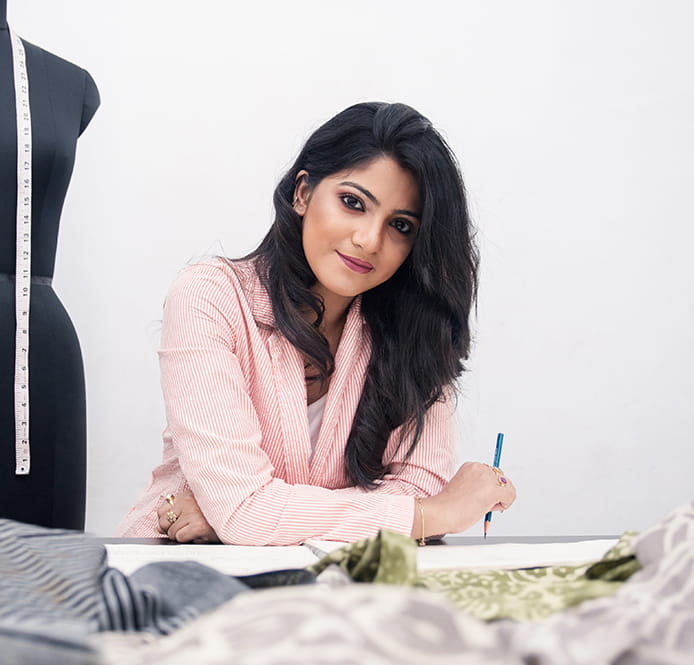 Located in the heart of Siliguri IFM Academy is a campus devoted to the creative artistic technological & business-related education of the students hoping to make their way in the Fashion and Interior design industry. We sincerely believe there is no dearth of talent amongst today's youngsters, however, honing the skills is necessary so that they can express their creativity in a better way. Our courses are specially designed to encourage and guide these young talents to bring the best out of them, which would make them ready to take on the various challenges they might face in the future.
At our Academy we are very particular that the students are exposed to the best minds in the business and again practical experience by attending various National & International events, such as EASTERN FASHION WEEK, INDIA FASHION WEEK ABID Interior Fair, also we arrange Celebrity classes where students get to directly interact with the doyens of the Fashion & Interior designing industry of India & learn practical aspects of the subject from them.
Lastly, I would like to add that we always keep our students one step ahead as these professions are getting more competitive with each passing day.
Suvagata Das
Fashion Designer
Director