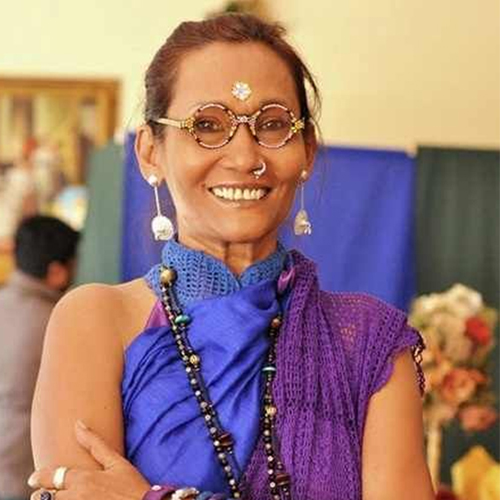 As a well-known fashion designer and former international model, Bibi Russell founded BIBI PRODUCTIONS in 1995 when she returned to her loving home country Bangladesh after some 20 years in Europe.

Bibi Russell, Fashion Designer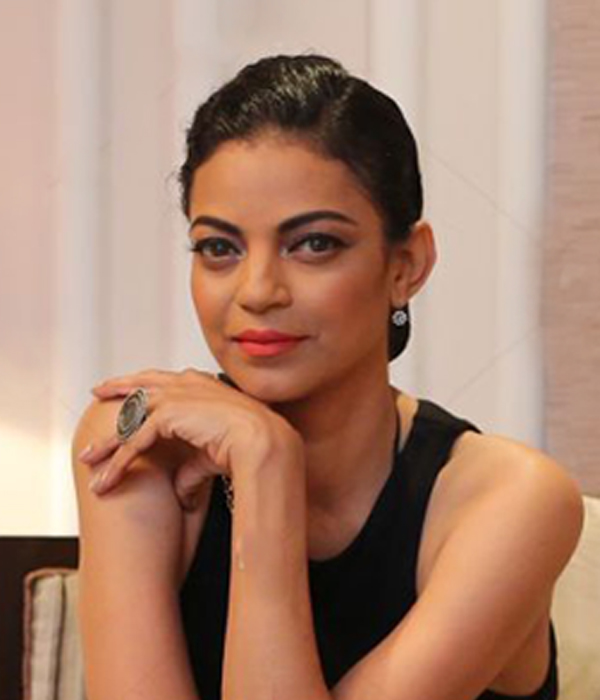 Super Model Nayanika Chatterjee who Scorched the Ramp for years and given training to Miss. Indias like Priyanka Chopra, Lara Dutta, and Dia Mirza and supermodels like Carol Graccias, Joey Mathews, Nethra Raghuraman, Bhawna Sharma, and Lakshmi Rana now brings on board her success story and expertise to the students of IFM Academy of professional studies every month.

Nayanika Chatterjee, Image Consultant